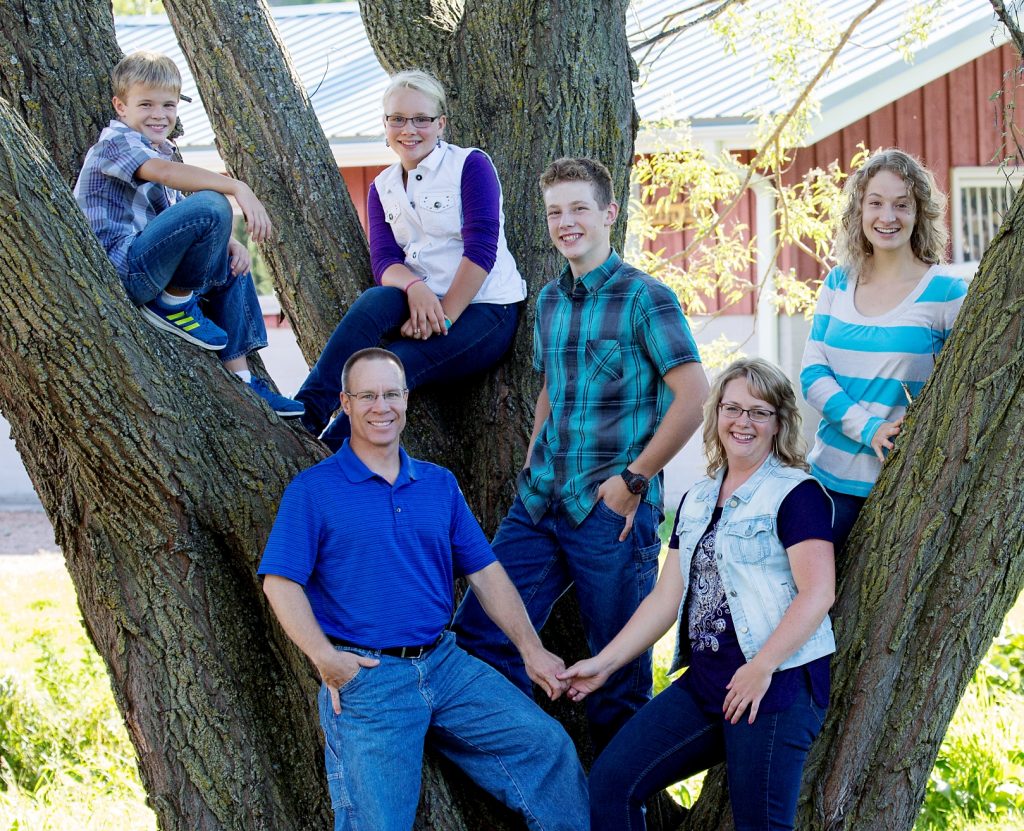 Mathison Realty & Services LLC is located in the heart of dairy country which has productive soils, abundant woodlands, beautiful lakes, and streams for recreation. The area offers excellent hunting for deer, bear, turkey, and all species of small game. Hwy 29 is a major 4 lane highway which offers easy access to the area and numerous employment opportunities beyond.
Mathison Realty & Services LLC was founded by Ed Mathison in 1993 serving the needs of its customers with farm, residential, and recreational properties. In 2011 Brad and Angie Mathison purchased the business and continue to provide excellent service to their clients.
Brad Mathison (owner/broker) has been with the business since 2002.
Along with residential properties we specialize in dairy farms, hobby farms, and recreational properties. We also offer commercial and business opportunities in small town America where people still wave and visit across the back fence.
You are welcome to call our office at 715-669-5551 or drop us an email at office@mathisonrealty.com.
.
---